Leaders in Health
& Social Care UK Job Market
Specialist recruitment organisation for UK Home Office approved providers. We excel in providing specially trained quality staffing for the UK market. We pride ourselves in being an ethical and equal opportunities employer.
International Recruitment Services
International Recruitment Services
Send us a message and we will get back to you.
If you need to schedule an appointment or leave feedback about any aspect of our service please please feel free to contact us using the form below.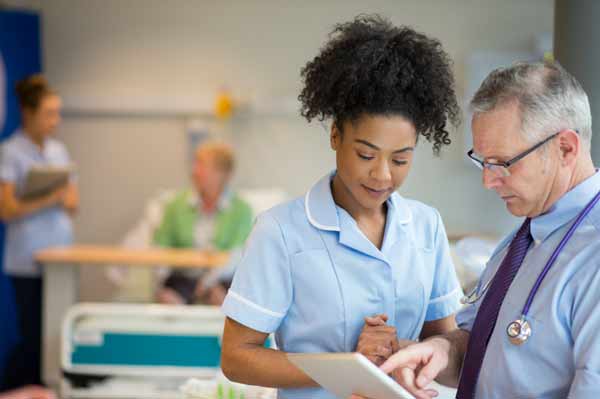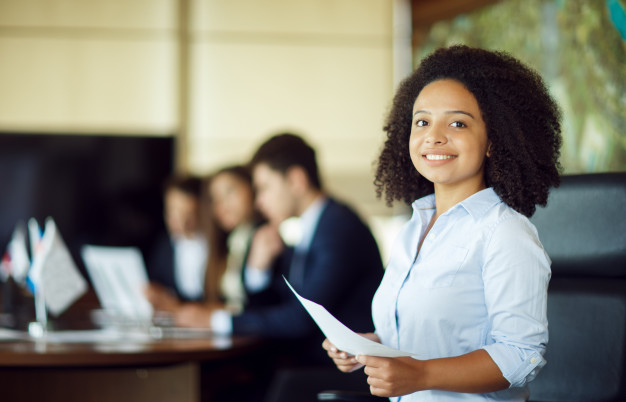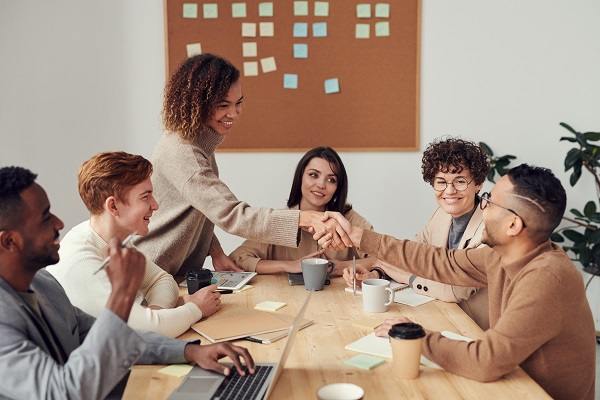 Lorac International Head Office
At Lorac International we specialise in providing the best temporary and permanent staff to our clients in the health and social care sector.
Looking to Discuss Your Requirements?
© 2021 Copyright Lorac International – All Rights Reserved