About Lorac International
We excel in providing staffing
and recruitment solutions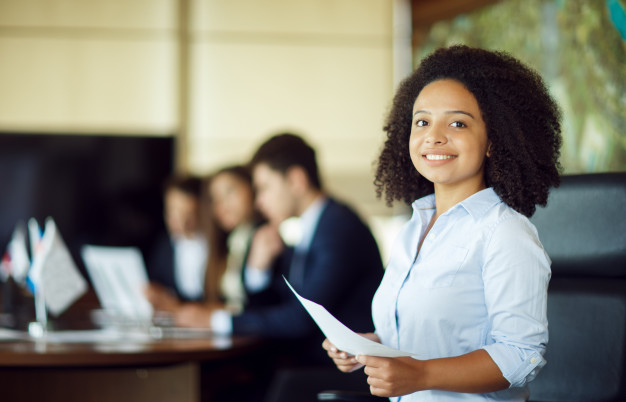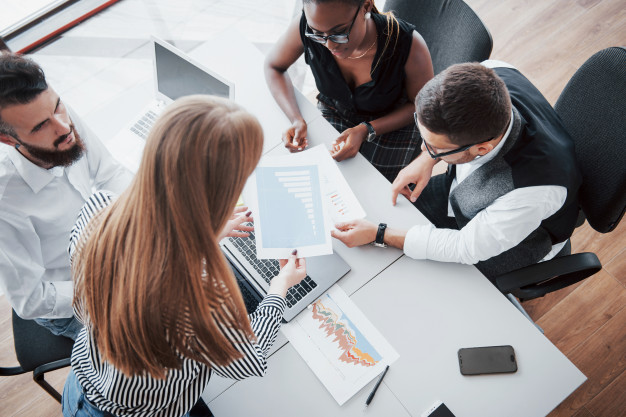 About Lorac International
We don't just fill jobs.
Lorac International
creates opportunities.
We work to find the right role for you.
With Lorac International you will deal with a dedicated consultant who is an expert in your field.
We will take the time to understand your long-term career plans to ensure you find what you're looking for, considering your skills, experience and career goals.
We've built a strong bond with candidates who are kept up to date throughout the recruitment process. The trust developed with candidates is reflected in frequent referrals of colleagues and friends to our services.
We specialise in
providing the best
temporary and permanent staff to our clients in the health and social care sector.
We pride ourselves in placing your needs at the heart of what we do, to ensure that we make the right professional match between our clients and our carers.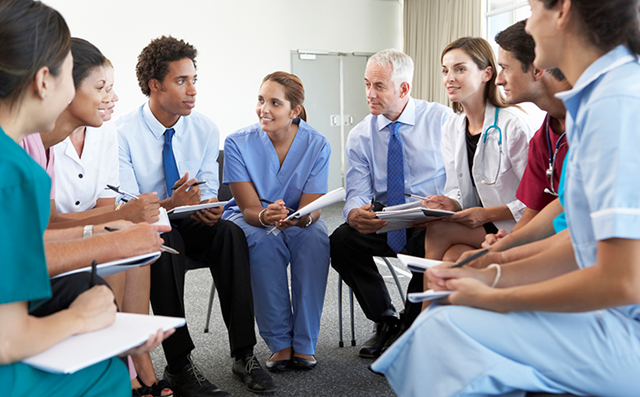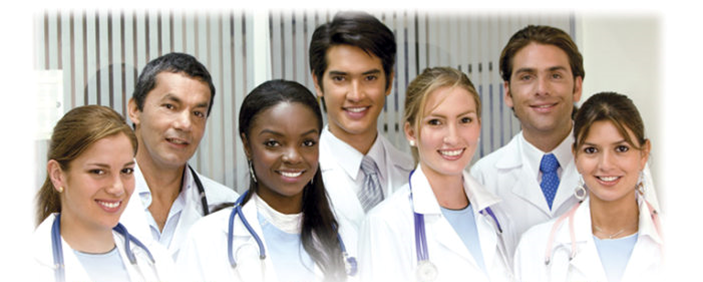 We have a professional team
Contact us to find out more about our Healthcare Services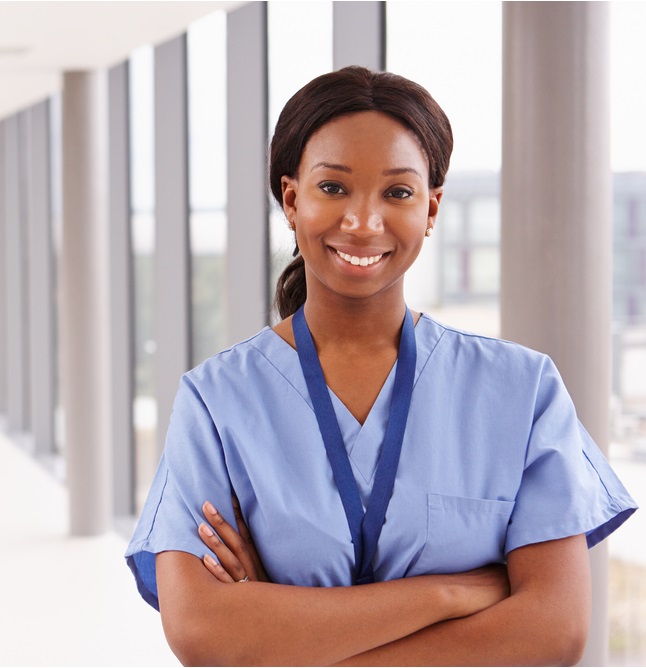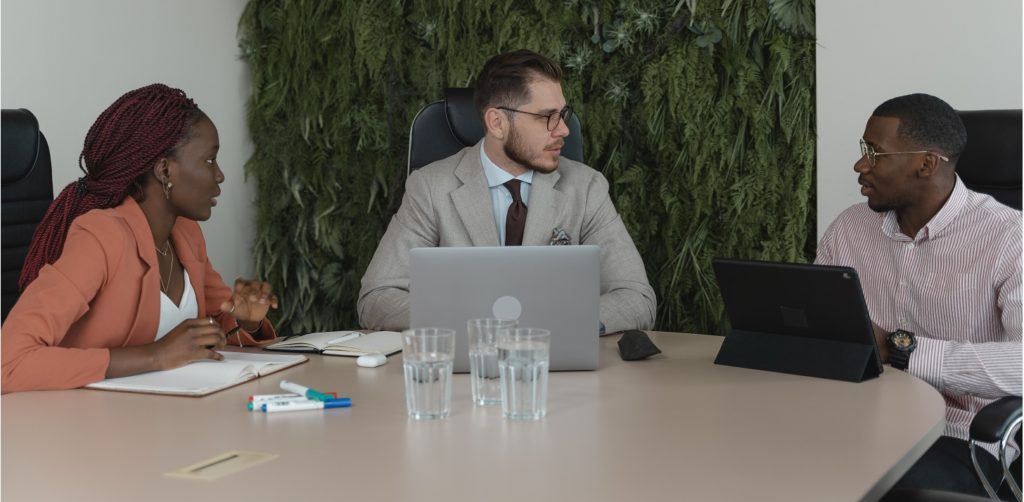 Our hiring and credentialing practices are rigorous – only the best become Lorac International staff.
With over a decade of experience in the healthcare industry, we place the highest value on providing a fulfilling service focused on care quality and client satisfaction.
This is why we invest so much in our selection process to recruit the very best health and social care staff available and why we are committed to the ongoing growth, training and development of every member of the Lorac International team.
Looking to Discuss Your Requirements? We are always available to support our clients or answer questions.
Listening to our customers is key, so we make sure we regularly take that extra time to personally meet with each and every one of our customers, to understand their requirements and build long-standing and happy working relationships.
From the recruitment process to orientation and continual training, our consistency and quality care standards has enabled us build and create long lasting relationships with our clients and candidates.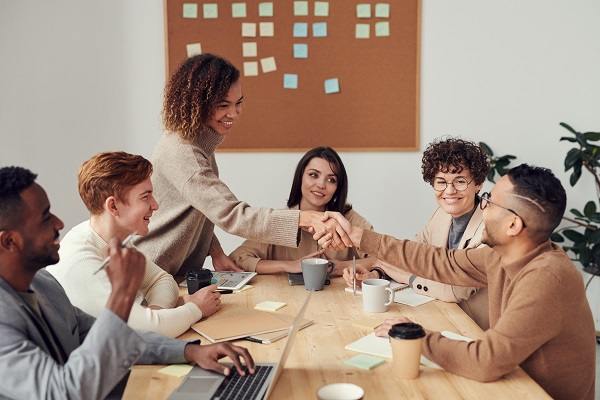 We find you the right staff right away.
Lorac International Head Office
At Lorac International we specialise in providing the best temporary and permanent staff to our clients in the health and social care sector.
Looking to Discuss Your Requirements?
© 2021 Copyright Lorac International – All Rights Reserved